67th Anniversary Fiesta!
Thursday, October 14th, 3pm – Close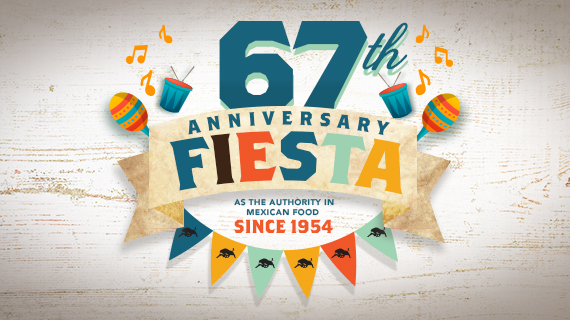 Escape to Acapulco for a Celebration! Join us for Free Tacos from our Build-Your-Own Taco Bar, where we'll serve you! Choices include Chicken, Steak, Carnitas & Al Pastor. Plus, Happy Hour Food & Drink Specials at $4, $6 & $8.

There will also be a Mariachi Band from 3pm – 7pm.