68th ANNIVERSARY!
Thursday, October 13th, 3pm – Close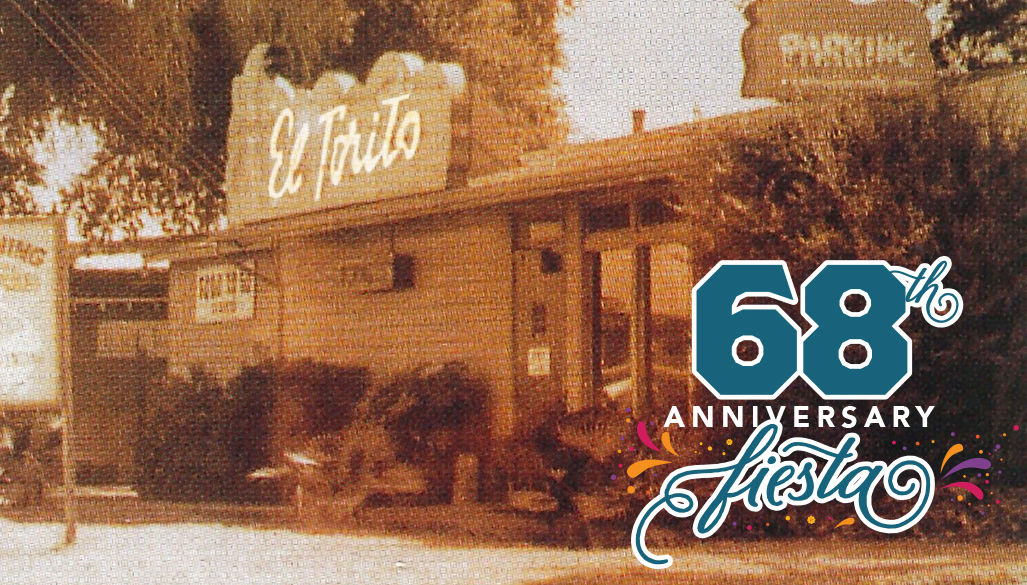 Celebrate at our 68th Anniversary Fiesta! October 13th, from 3pm - Close

FREE TACOS!
Build-Your-Own Taco Bar


Choice of Chicken, Steak, Carnitas, and Al Pastor.
Featuring fresh handmade tortillas & a salsa bar.
Plus, Happy Hour Drink & Food Specials!

DJ Entertainment from 5pm – Close.