CELEBRATE HISPANIC HERITAGE MONTH WITH US!
SEPTEMBER 15TH – OCTOBER 15TH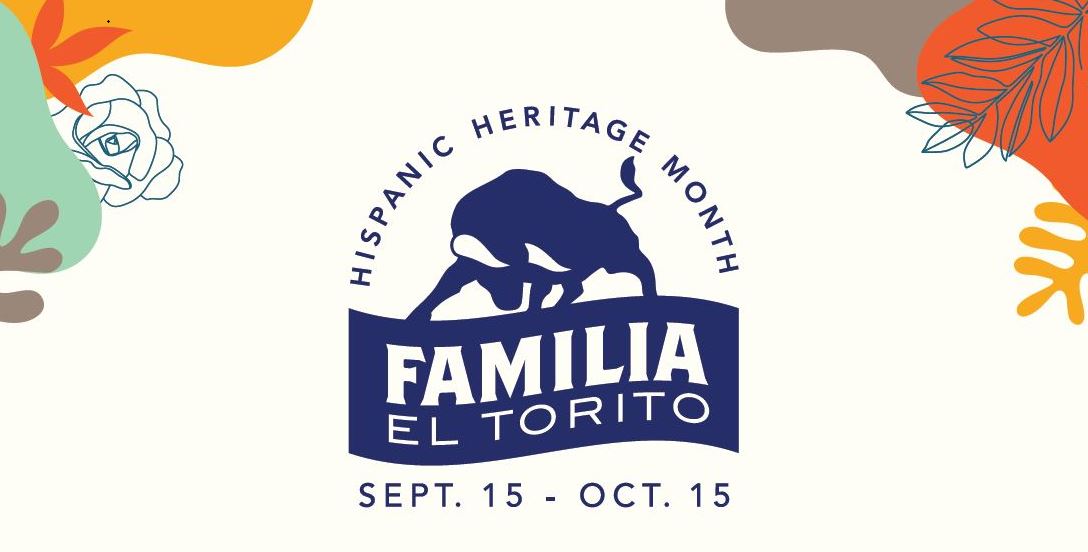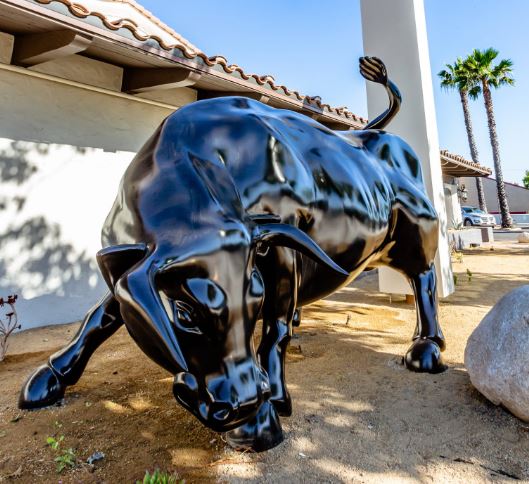 Celebration of Hispanic Art
The life size bulls stationed outside many El Torito locations have been iconic to the brand for many years. In celebration of Hispanic Heritage Month, El Torito has partnered with four LA-based, Hispanic artists to paint four of these bulls at El Torito locations throughout Los Angeles and Orange County. The art from Man One (Ontario El Torito), Ms. Yellow (Torrance El Torito), DessiBoo (Cypress El Torito), and Mr. B Baby Art (Woodland Hills El Torito) will pay homage to Hispanic culture, and will be on display throughout Hispanic Heritage Month. The artists will be painting live at the locations on the following dates:
Man One at Ontario El Torito, Sept. 14 - 15 from 12 - 6 p.m.
Mr. B Baby Art at Woodland Hills El Torito, Sept. 17 - 19 from 9 a.m. to sunset
Ms. Yellow at Torrance El Torito, Sept. 19 - 21 from 11 a.m. to sunset
DessiBoo at Cypress El Torito,


Thursday – Friday, September 22nd & 23rd, 11AM – Sunset
Saturday, September 24th, Starting at 8AM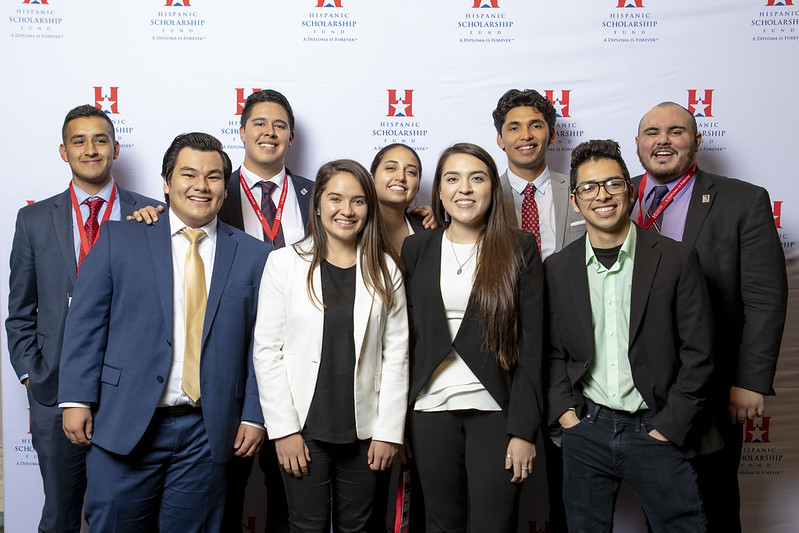 Charitable Partnership with Hispanic Scholarship Fund
In honor of Hispanic Heritage Month, we are partnering on a giveback program with the Hispanic Scholarship Fund, a non-profit organization that empowers students and parents with the knowledge and resources to successfully complete a higher education, while providing support services and scholarships to as many exceptional students, HSF scholars and alumni, as possible. Throughout Hispanic Heritage Month, diners will be given the option to "round up" their total bill, with the difference benefitting the foundation.
Honoring Employee Longevity
Much of El Torito's success is a direct result of the dedication and hospitality of their employees, a number of whom have been with the restaurant for decades. Guests return year after year to celebrate their life milestones with El Torito in large part due to the warm service for which we are known. Throughout Hispanic Heritage Month, we will be celebrating six Hispanic employees who have been with the restaurant for decades, ranging from 16 years all the way to 45 years.
Roxana Herrada – Director of Supply Chain & Ops Systems – 35 years
Hector Silva – Senior Director of Operations – 38.5 years
Elisalda Diaz – General Manager, Santa Monica – 34.2 years
Ernesto Meza – Bartender, San Bernardino – 44.5 years
Tomas Estrada – Server, Orange– 35 years
Danelli Hernandez – Kitchen Manager, Corona– 16.4 years
68th Anniversary Parties
On October 13th from 3 p.m. to close, every El Torito location will host an anniversary fiesta, featuring free tacos from a build-your-own taco bar, happy hour specials, and a live mariachi!