MODERN HACIENDAS
Come experience our refreshed locations. Welcomed by sleek Mexican tiles, leather finishes, and oak wood touches – enjoy all the traditions you have loved for so many years in our fresh and modern haciendas.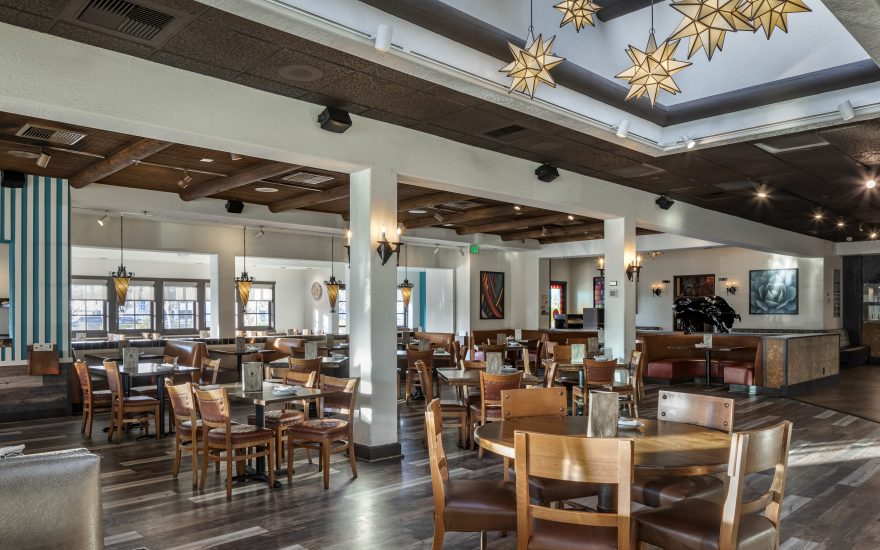 Modern Haciendas Dining Rooms
Our refreshed locations feature elevated furnishing, warm neutral fabrics, fresh cool wall colors, and teal accents. From new décor, to flooring, and more, you'll experience the evolution of El Torito's fresh new look.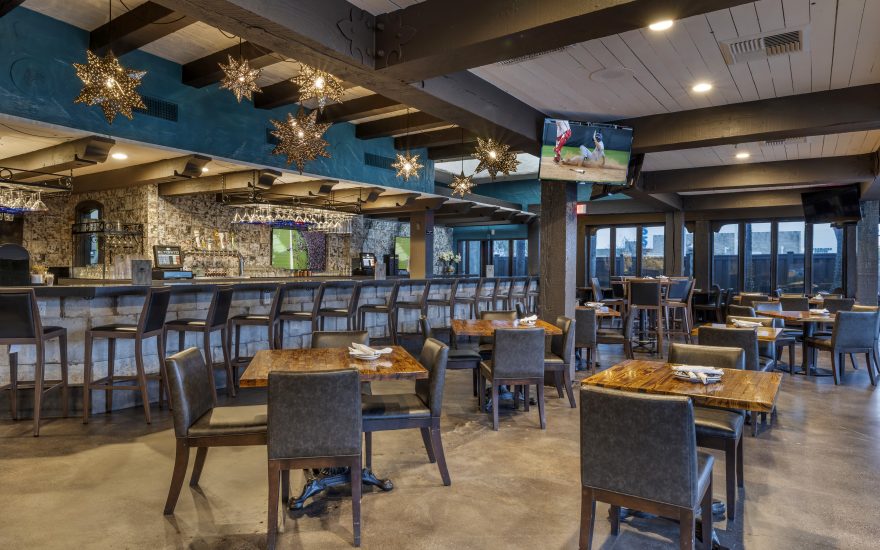 Enticing BAR SPACES Cantinas
Featuring neutral Mexican tiles, new bar tops, oak wood furnishings, and hard wood floors, our cantinas are the perfect spot to relax and enjoy a grande margarita and appetizers. With multiple new big screen TVs, our renovated cantinas are also the perfect place to catch sports games & happy hour with friends.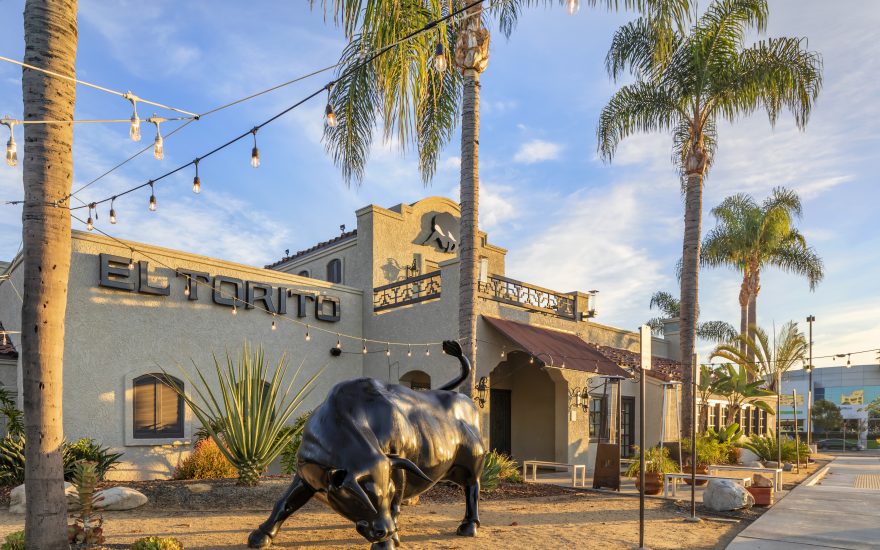 Visit Your Nearest Refreshed El Torito
Refreshed locations include:
- Cypress
- Ontario
- Monterey
- Sherman Oaks
- Irvine
- Milpitas
- Anaheim
- Corona
- Palmdale
- Torrance
- West Covina
- Westminster
- San Bernardino
- Pasadena
- Hawthorne
- Long Beach
- Lakewood
- Northridge
- Marina Del Rey