Bringing Back The Classics!

Enjoy El Torito Throwbacks For A Limited Time!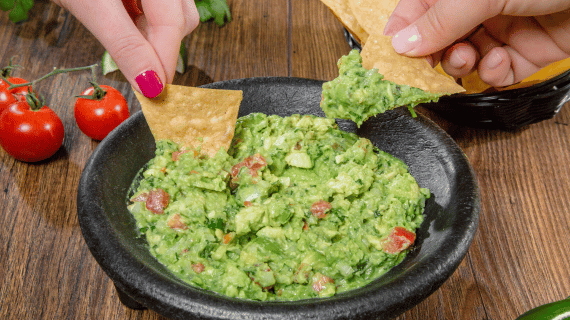 xperience rewards Want Free Food?
Join the El Torito loyalty Program and receive FREE guac on your next visit plus be on your way to earn free entrees, free birthday reward, and many more perks along the way.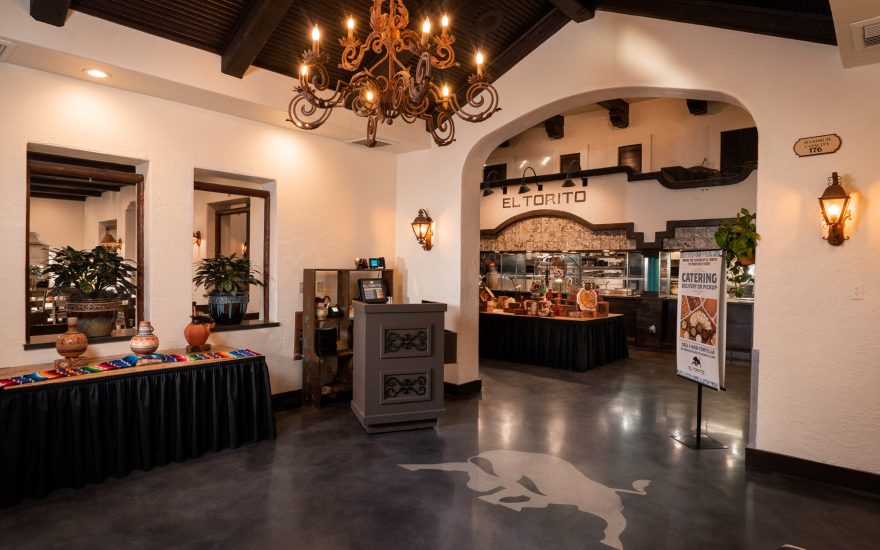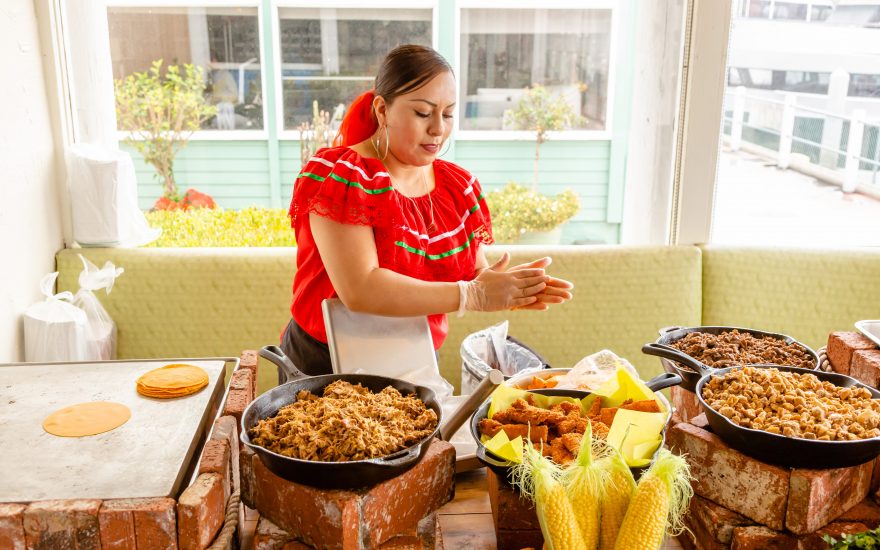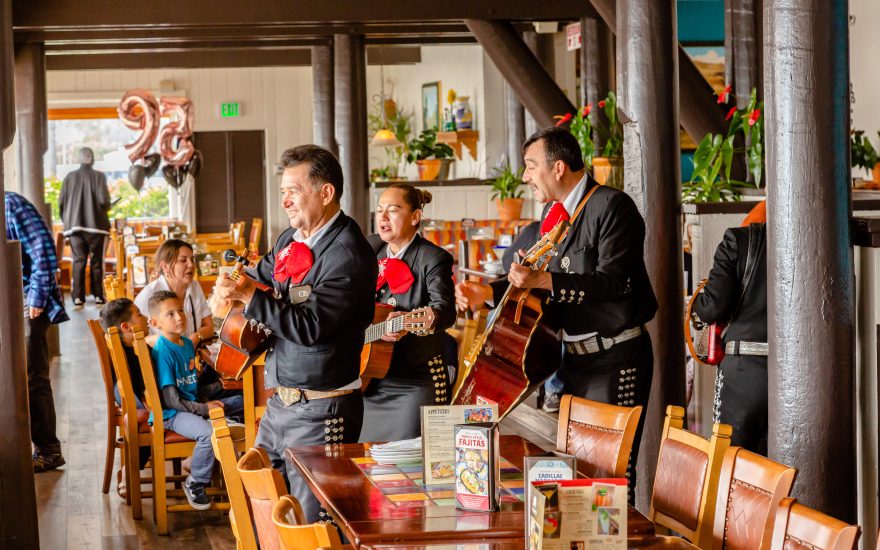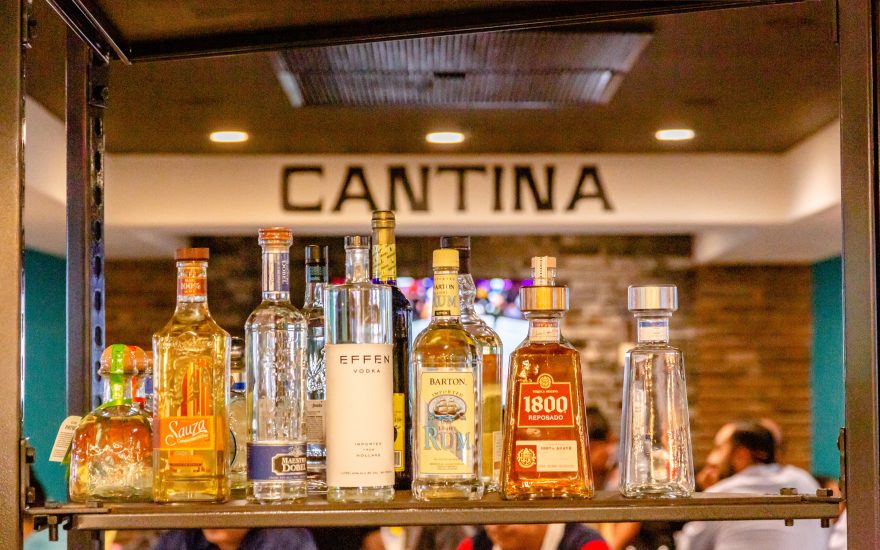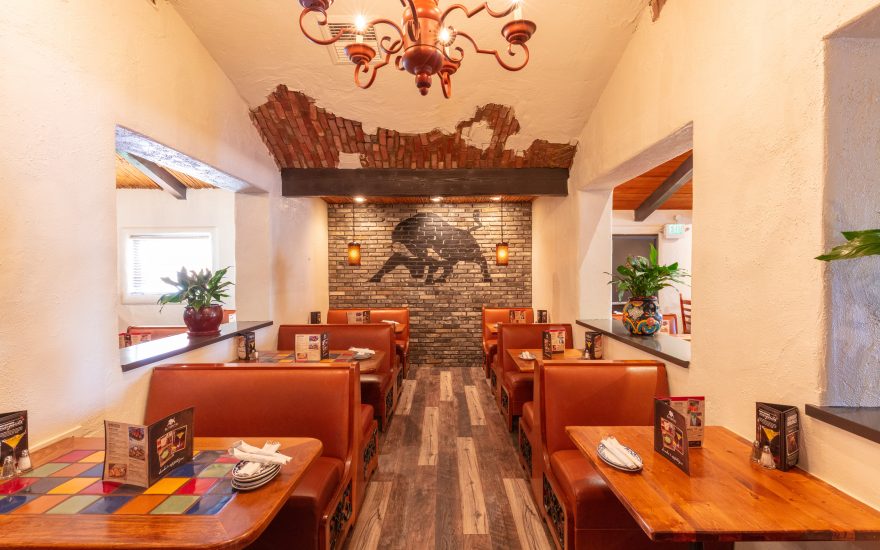 Our Story A Celebration of Family, Food, and Community.
Founded in 1954, El Torito is a destination where exceptional hospitality creates uniquely memorable experiences.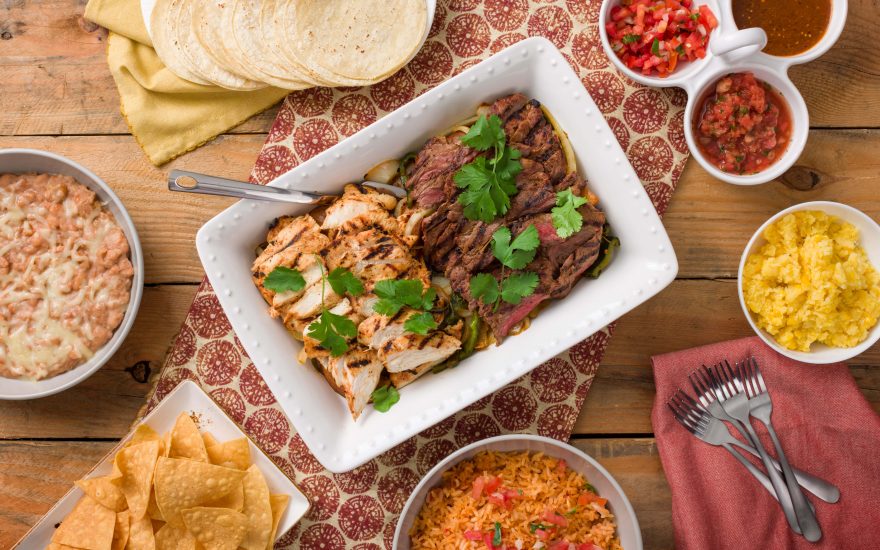 Catering Turn Your Event into the Ultimate Fiesta.
Enjoy the flavors of El Torito in the comfort of your home with our convenient Catering menu.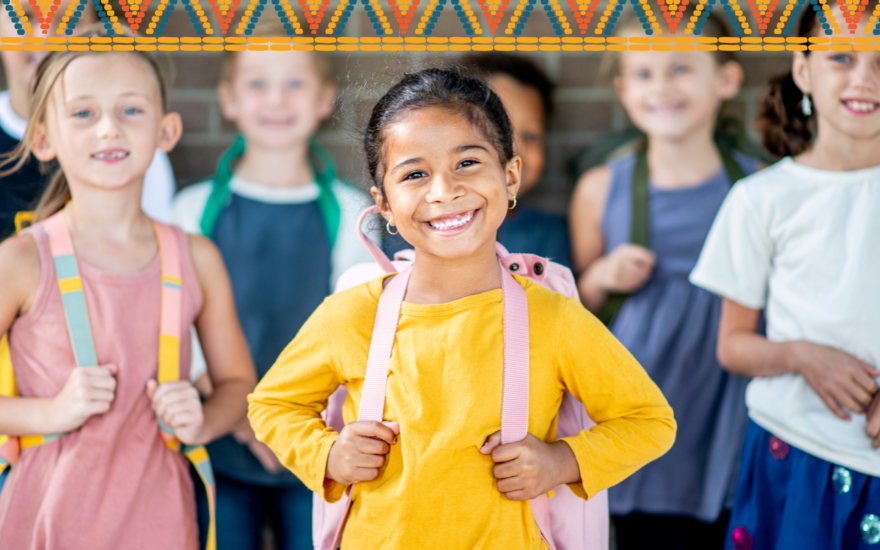 Back-2-School Raise Money for Your School or Organization
Gather up your friends and family and enjoy an El Torito fundraisers and receive 20% of sales donated directly to your cause.