ALL-YOU-CAN-EAT SUNDAY BRUNCH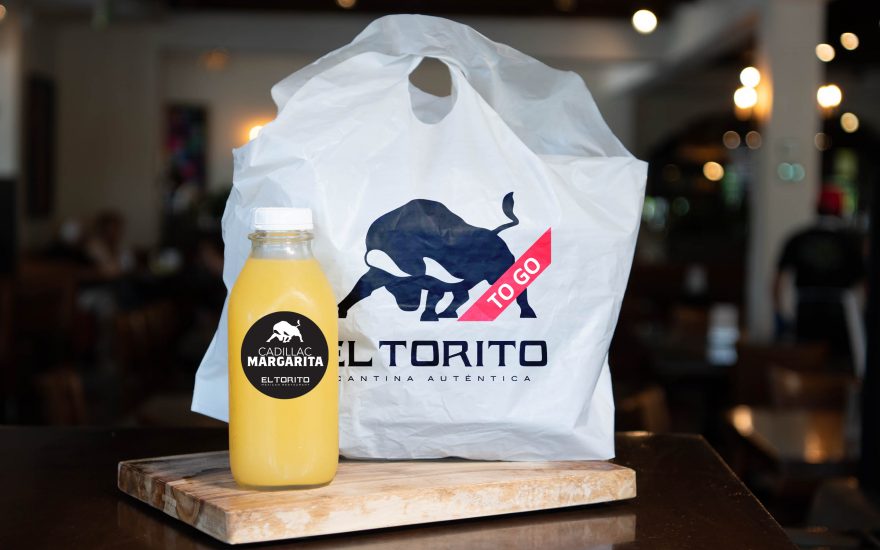 All Locations are Open!!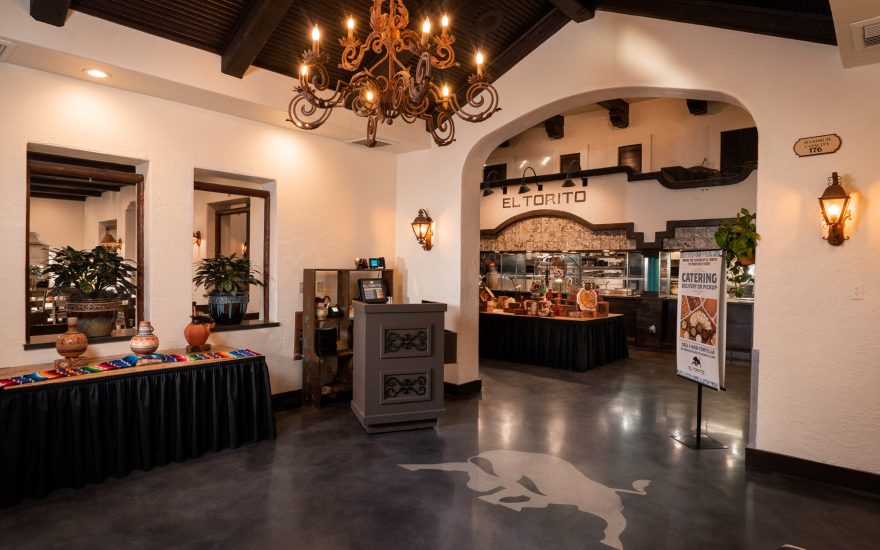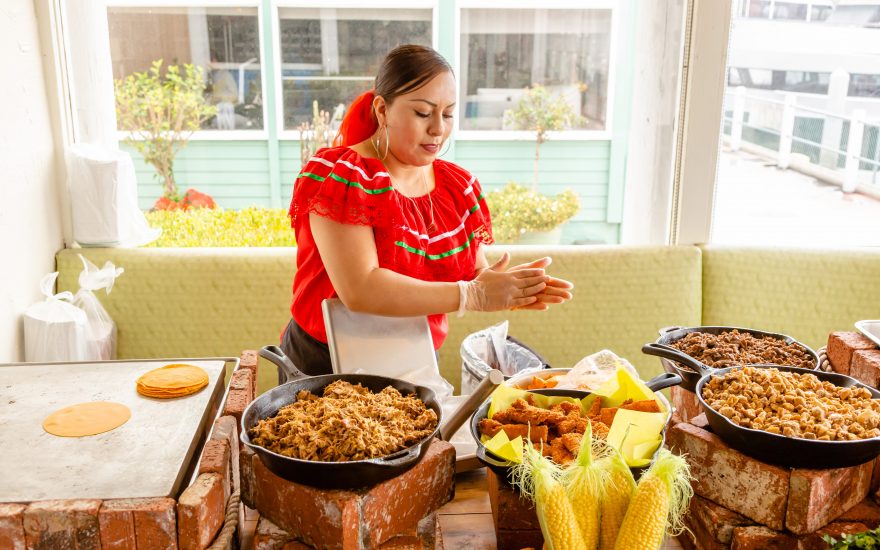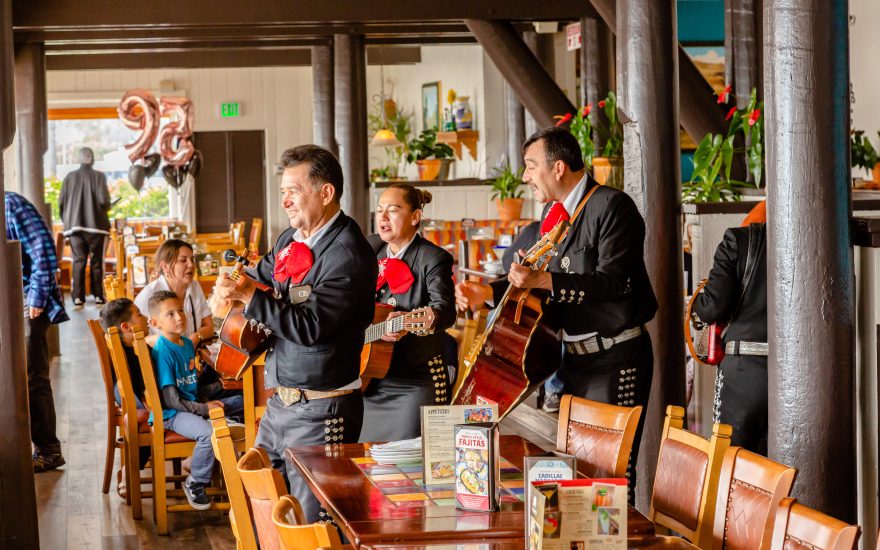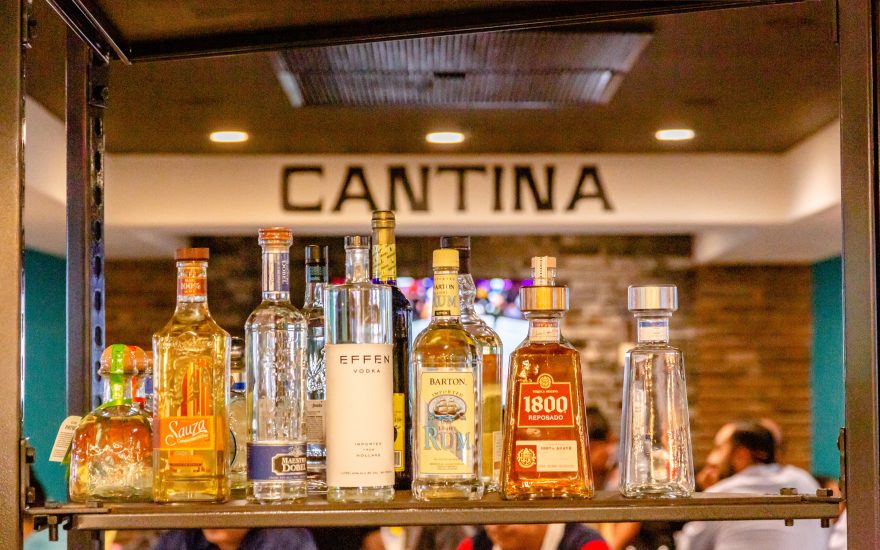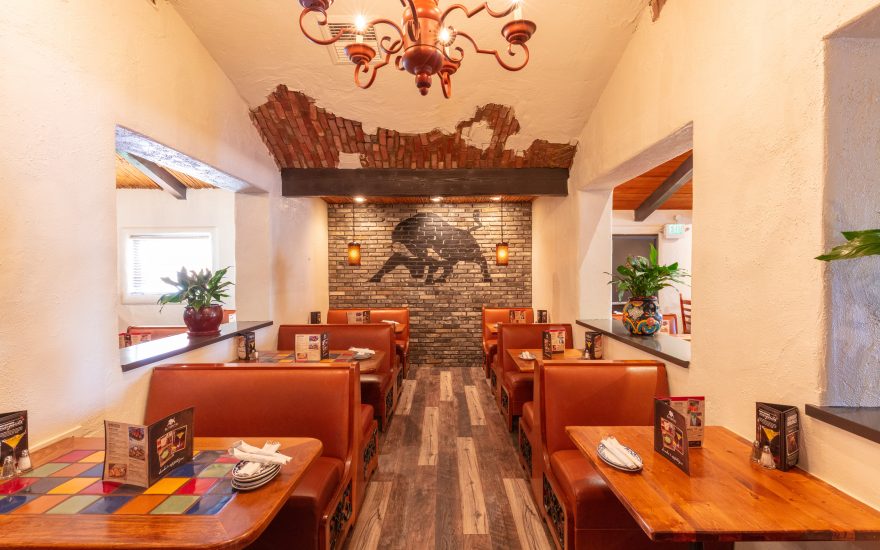 Our Story A Celebration of Family, Food, and Community.
Founded in 1954, El Torito is a destination where exceptional hospitality creates uniquely memorable experiences.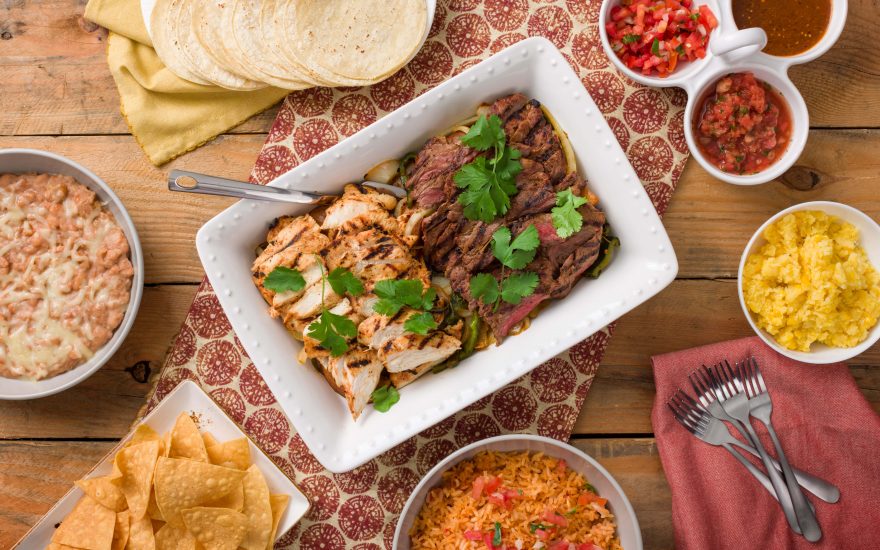 Catering Turn Your Event into the Ultimate Fiesta.
Enjoy the flavors of El Torito in the comfort of your home with our convenient Catering menu.